Community Involvement
KIDS FIRST PROGRAM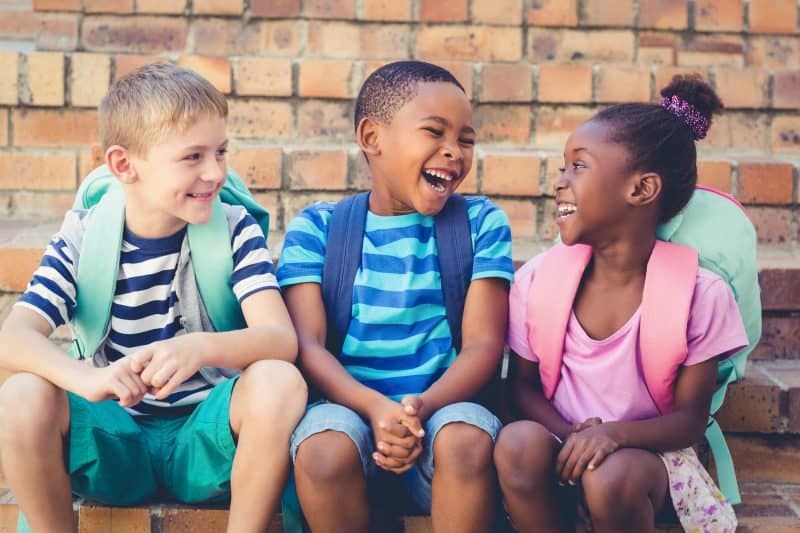 KIDS FIRST team members are local FLCA representatives who communicate, organize, and advocate our mission of student choice and liberty. With your help, we can reach communities across the state and guarantee parents a voice in the education conversation. FLCA needs your help to fulfill our mission of educating and empowering parents, teachers, and students.
A KIDS FIRST member is a volunteer. We encourage that our volunteers work no more than 5-10 hours per month.

Become a KIDS FIRST member!
To become a KIDS FIRST member, fill out the form, and our Program Coordinator will connect you with a team in your area. With minimal time each month, joining our mission means pledging to better your school system and each student's life.