Florida Citizens Alliance
Shape the future of education
KIDS FIRST is a nonpartisan coalition of local county, like-minded groups who team together and engage community influencers to provide improved education solutions.
A KIDS FIRST member is a supporter of each child's fundamental right to a good education. As a KIDS FIRST member, you are encouraged to work as a team to engage school boards, local state legislators, and all like-minded groups to advance the KIDS FIRST mission in your local community.
Anyone who is passionate about K-12 and can commit roughly 5-10 hours per month is highly encouraged to join the initiative.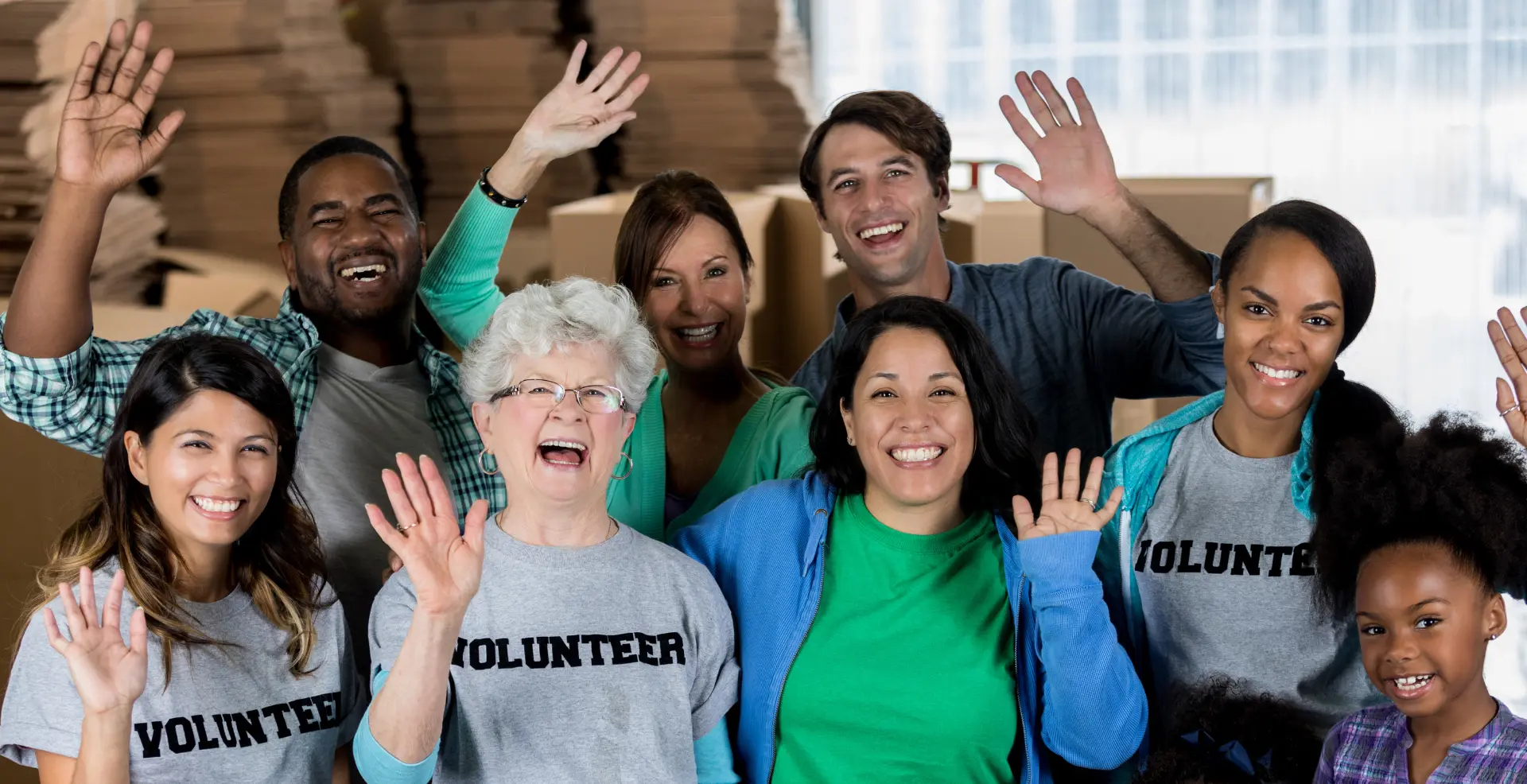 Shape the Future of Education and Become a kids first member
The History of KIDS FIRST
Florida Citizens Alliance (FLCA) is a 501(c)3 non-profit pursuing K-12 education reform in Florida. FLCA's mission is to improve Florida's K-12 education by uniting and empowering teachers, students, and parents. How can we accomplish this mission? Partly through a network of organized teams called KIDS FIRST.
FLCA began in 2013 when Pastor Rick Stevens, Keith Flaugh, and fifty-five other concerned parents banded together to reform Florida education by advocating for parent-student school choice and abolishing Common Core Standards. Echoing our nation's Founding Fathers, Pastor Stevens and Mr. Flaugh believe that an educated citizenry is the backbone of a free nation. They believe that education protects one's thoughts and morals by giving each person the tools necessary to think critically. Currently, FLCA reaches over 250,000 student advocates (two-thirds are parents with children) and works with over 100 other grassroots organizations.
Our purpose is simple- to become the most influential and most respected grassroots student advocacy organization in Florida. Our goal is to work with the 2.8 million Florida students and their families affected every day by the choices that politicians make for schools. In order to do so, we strive to raise awareness among parents, students, grandparents, teachers, and politicians, about ongoing state and local education legislation. We also promote alternative schooling options and scholarships for students and parents. Each KIDS FIRST group helps further FLCA's purpose and mission by making a difference in individual communities, giving Florida students the opportunity for a better education, and empowering parents to take their child's education into their own hands.
Become a Kids First Member
To become a KIDS FIRST member, fill out the form, and our Program Coordinator will connect you with a team in your area. With minimal time each month, joining our mission means pledging to better your school system and each student's life.
Become a Kids First Member