Florida Citizens Alliance
Empower Your Child's Education: Discover the Transformative Potential of MicroSchools

Florida Scholarship
We believe that your child deserves the best education available. With this in mind, we have created this list of scholarship opportunities available for Florida students. Scholarships are available for children experiencing bullying, in need of help with reading or disabilities, for low income families and more. One of these scholarships could potentially be your child's ticket into a school that will challenge them towards their highest potential!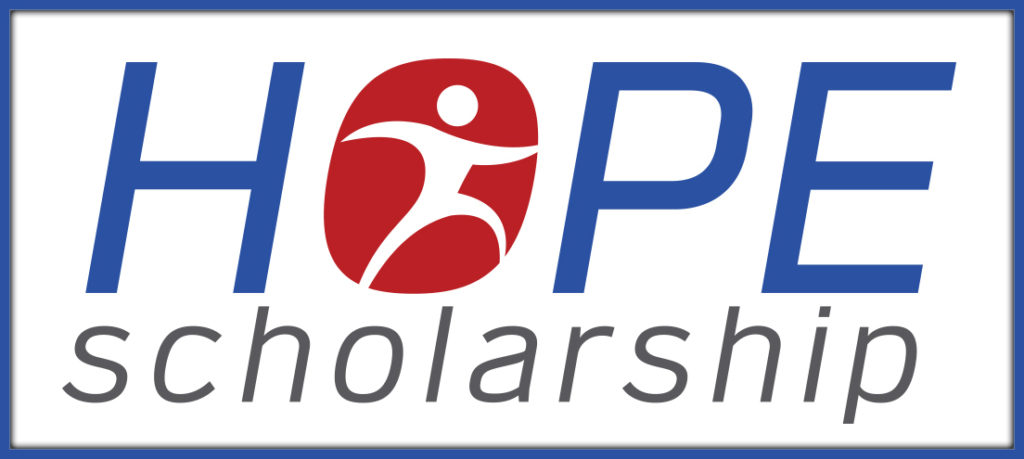 The Hope Scholarship
The Hope Scholarship is for Florida public school students in grades K-12 who have been bullied, harassed, assaulted, threatened and/or other violent acts. It allows that student to transfer to a private school of their choice or another public school.
The best part about this scholarship is that the parent deems their own eligibility. That means, if you believe that your child has been threatened, intimidated, or harassed by a teacher, fellow student, or school employee, you immediately qualify for up to $8,000 to send your child to a private school today!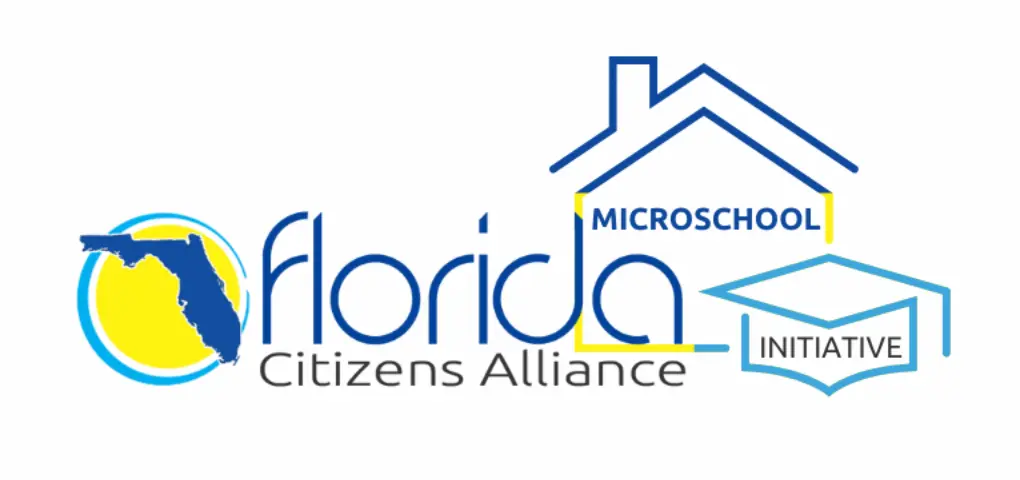 Microschool
FLCA's Microschool initiative encourages Christian churches and families in Florida to adopt a God-centered approach to education and explore public school alternatives. Through strategic partnerships with respected providers like My Fathers World, Classical Conversations, Freedom Project Academy, and Foundation for American Christian Education, FLCA aims to empower families with a wide range of educational choices that reflect their faith and values, paving the way for transformative learning experiences.
Look for an event near you
Want to Start a Microschool?
Inapropriate Materials Report
The Florida County Rankings are here!
The main purpose for sharing this data is to compare nationally normed high school ranking data with the Florida DOE "report card" grades which are calculated using a FL DOE proprietary formula. Do you know how your county ranks?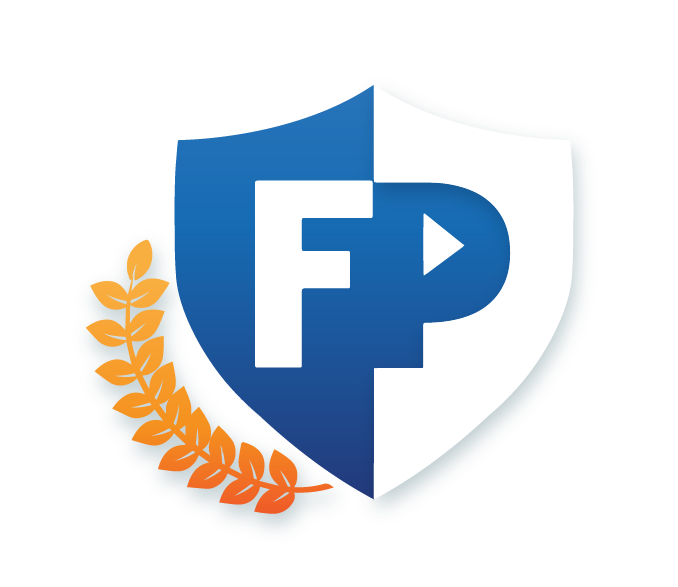 Contact Your Local Microschool Ambassador
Contact Your Local Microschool Ambassador
Porn In Schools Report
Caution
This report contains objectionable and potentially offensive material. It is intended for adults and only for educational purposes.
Please keep this report away from minors and avoid indiscriminate distribution.
If you are sensitive to such material and do not wish to be exposed to it, please do not read the report.
To access this report, you are required to complete and submit the form below. Upon submission of the form, you will be provided a link to the report.
By reading this document or clicking on/accessing any of the links within it, you are confirming you are not a minor and will not distribute to minors.