Florida Citizens Alliance
Transforming Florida's K-12 education by uniting and empowering teachers, students, and parents
Florida Children's Education & Future are at Stake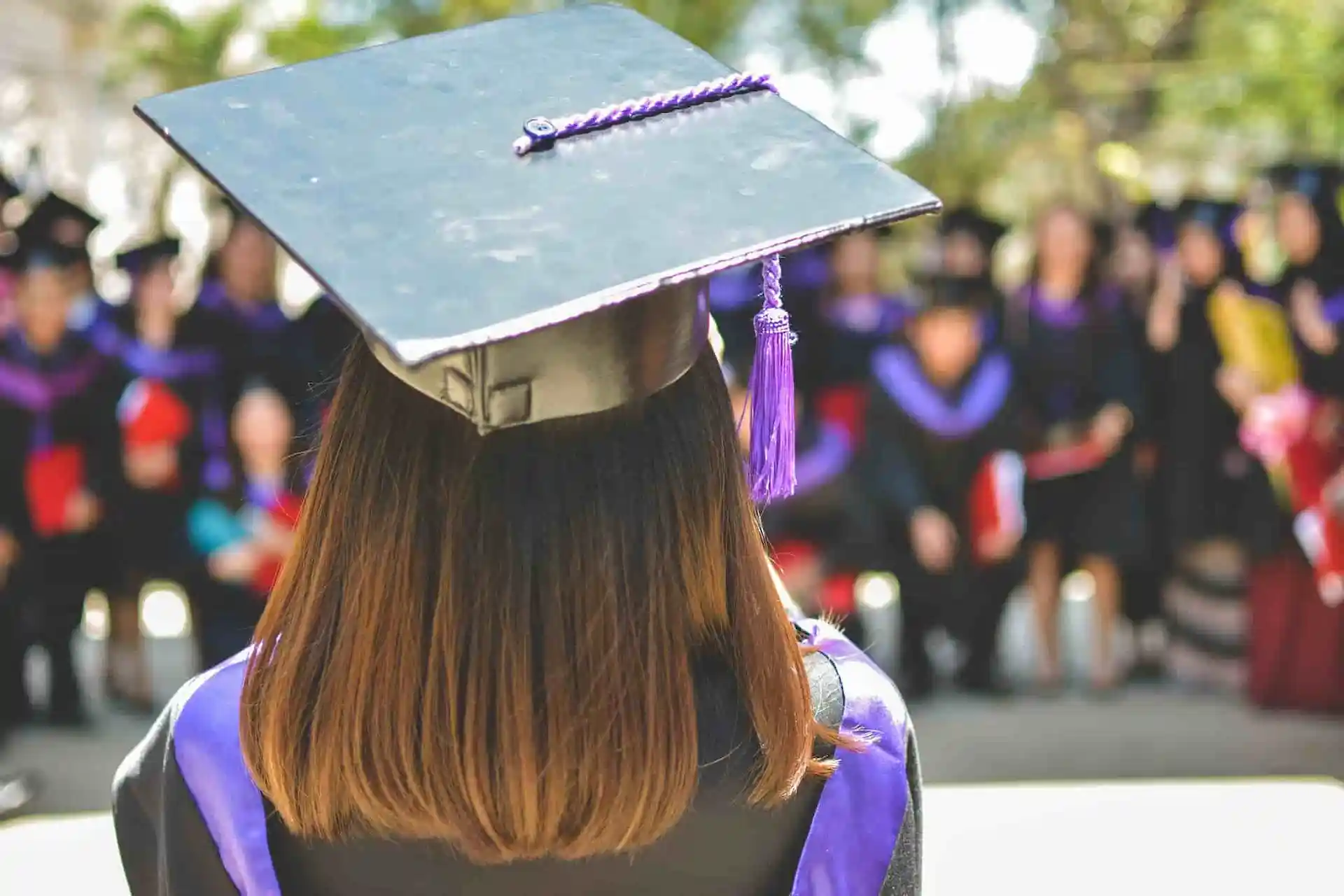 Without reform, students will continue to be academically, civically, and morally underserved, and our nation's founding principles and family values will continue to be undermined. Our children are the future, and we must provide them with the education they deserve to thrive and succeed.
At Florida Citizens Alliance, we understand the urgency of this issue and the impact it has on our children and our society as a whole. That's why we're dedicated to improving Florida's K-12 education system. With your support, we can promote legislative action, engage local communities, and provide alternative education resources to help transform the future of education in Florida. Together, we can ensure that our children receive the education they need to become responsible, productive members of society.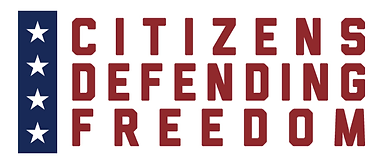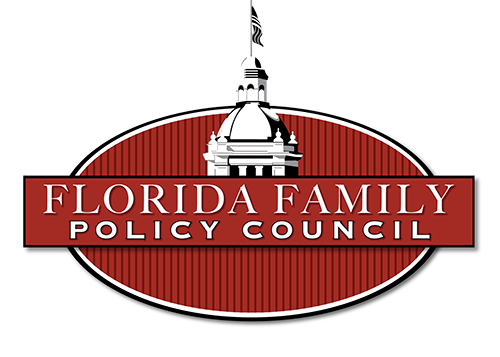 To improve Florida's K-12 education by uniting and empowering

teachers, students, and parents.
Florida Citizens Alliance champions K-12 education reform in Florida. As a 501-c3 nonprofit, FLCA's mission is to improve Florida's K-12 education by uniting and empowering teachers, students, and parents. 100% of donations go directly toward the three pillars of our mission: promoting legislative action, engaging local communities with our KIDS FIRST teams, and providing alternative education resources through our Liberty Scholar initiative.
Microschools, part of FLCA's initiative, offer innovative and alternative educational options for Florida's Christian churches and families. They provide a God-centered worldview and diverse learning models like 5-day Mini's, Micros, Pods, One-Room School House concepts, learning centers, and hybrids. FLCA supports microschools by partnering with leading content and service providers, offering educational resources aligned with Christian values.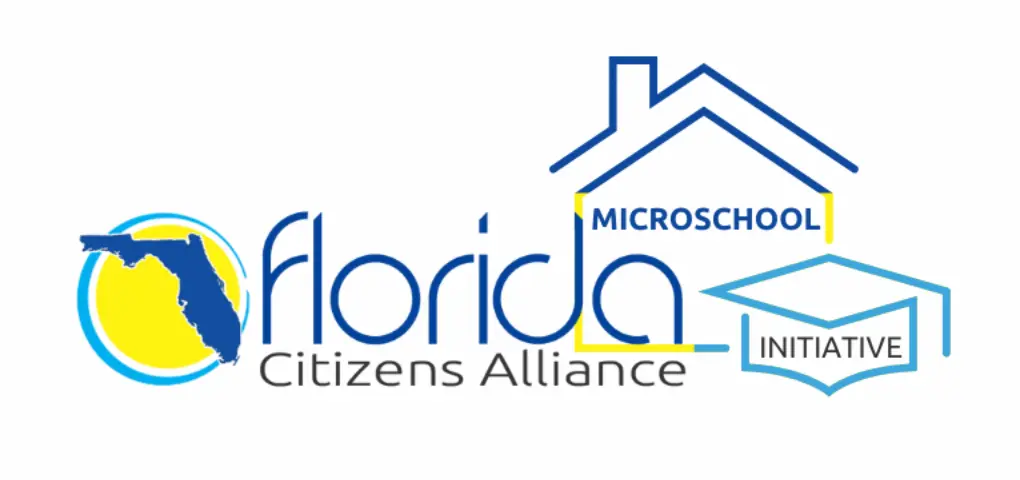 ENHANCED LEARNING OUTCOMES
DIVERSE EDUCATIONAL OPTIONS
The death of the classics has contributed to a monumental decline in literacy and communication skills across the board, including the adoption of failed policy standards for curricula like Common Core, racial literacy, and equitable reading lists for all ages. ...
read more